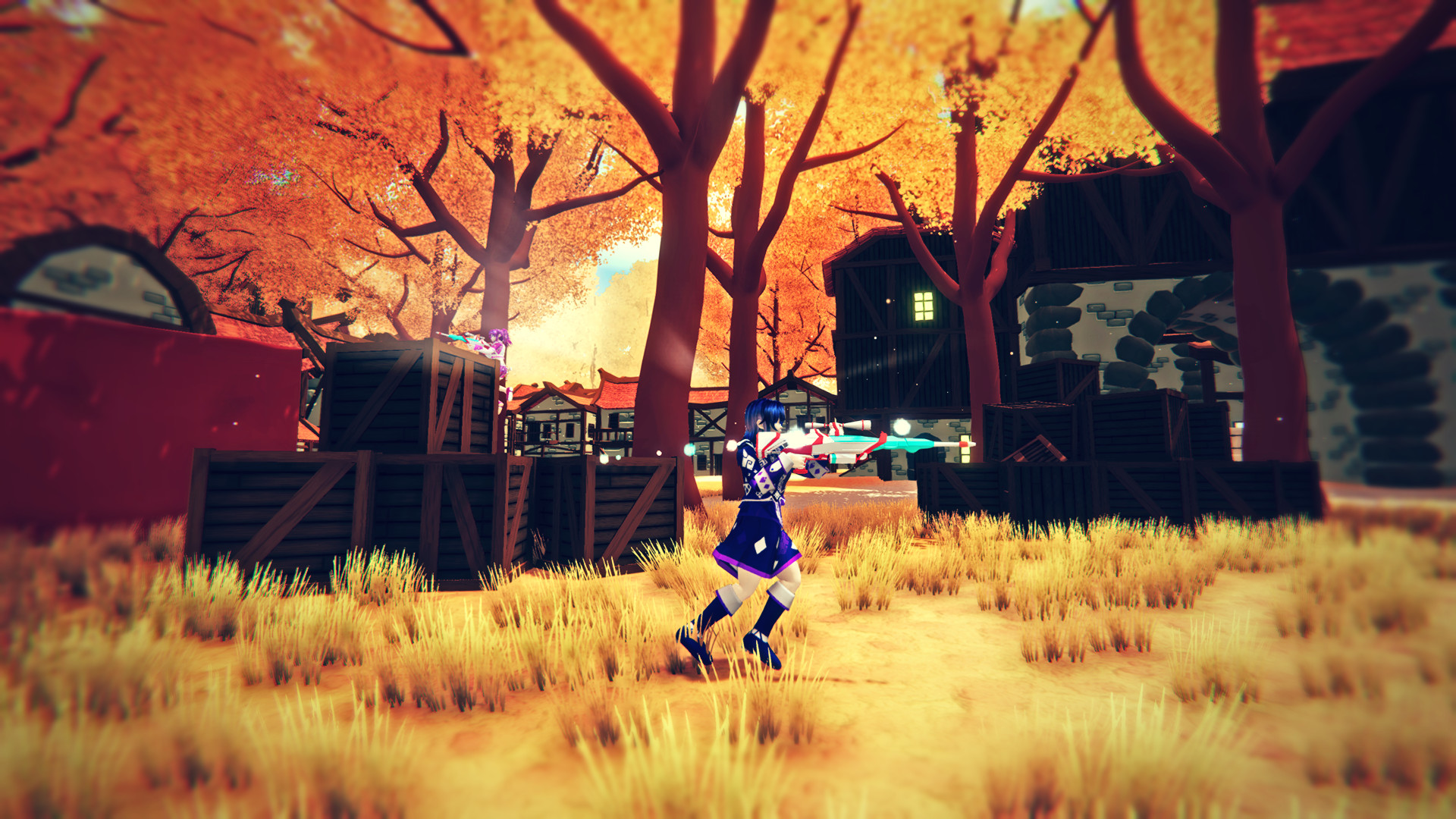 Trianga's Project: Battle Splash (Alpha + Demo)
Battle Splash Alpha for Mac OS X is now available!
---
Mac OS X users, this build is for you!

Battle Splash Alpha is now available on Mac OS X, with all features available for playing. That's not all, join your friends on Windows and compete with them in a friendly competitive environment!
Do Note though: Mac OS X does not come with the Customization Music option, it is Windows's exclusive.

Files
Battle Splash Alpha (ColdSummer v 1.664) for Mac OS
397 MB
Jul 03, 2017
Get Trianga's Project: Battle Splash (Alpha + Demo)