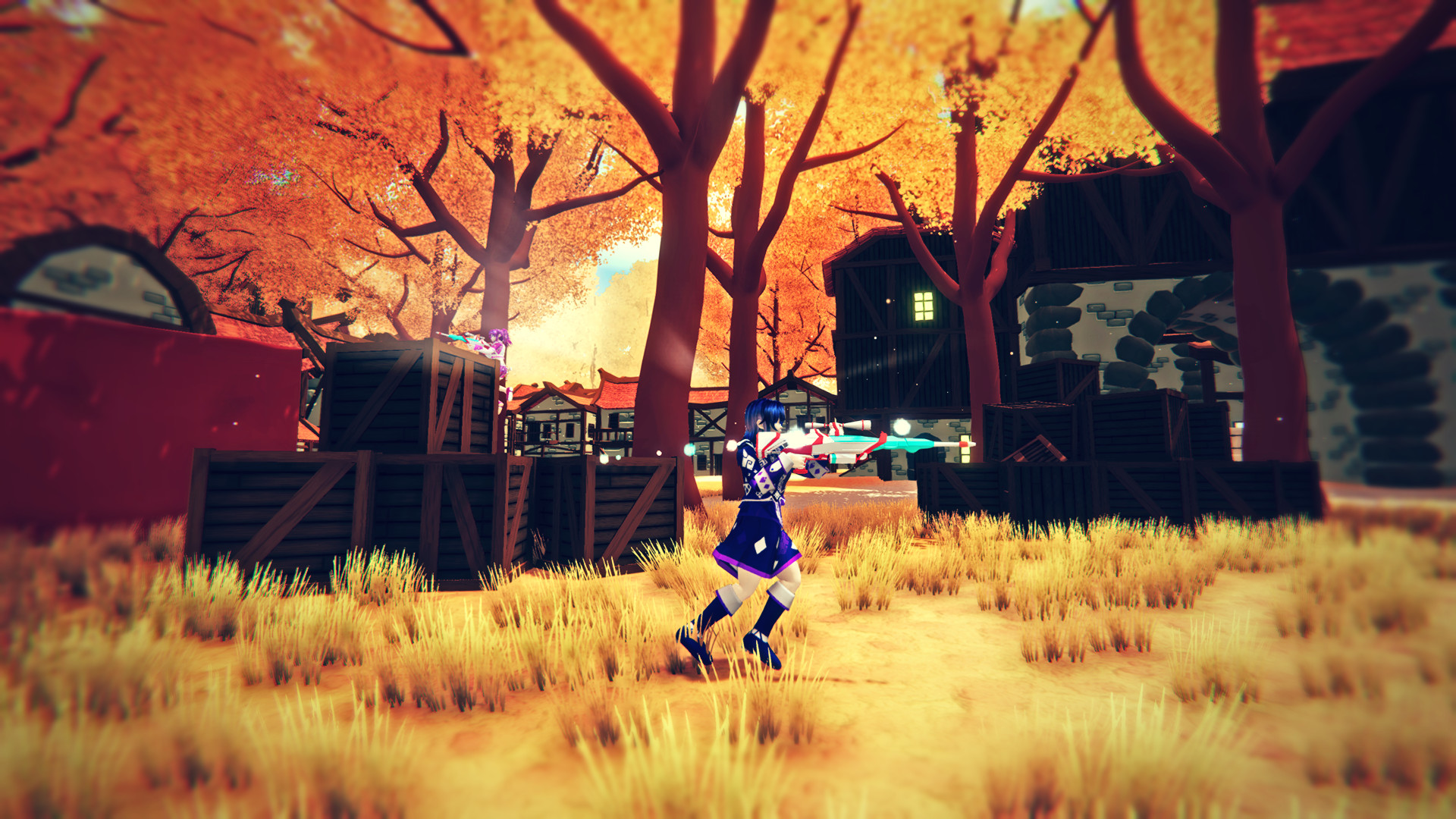 Trianga's Project: Battle Splash (Alpha + Demo)
Battle Splash Open Beta goes Live Today!
---
Hi everyone!
Thanks to everyone's support, Battle Splash Open Beta is now Live on Steam!

Go ahead and Dive in a colorful world of the Paper World, Challenge your friends, family, or everyone Online!

Again, no age restriction, well, there is hardly any restriction at all! So go Choose your favorite character, Grab your favorite weapon, and Blast your way to Victory!
Battle Splash Open Beta will be available from Sep 11th to Sep 22nd, 12:00 UTC-5.

Happy Splashing!
Hung Mai

Get Trianga's Project: Battle Splash (Alpha + Demo)