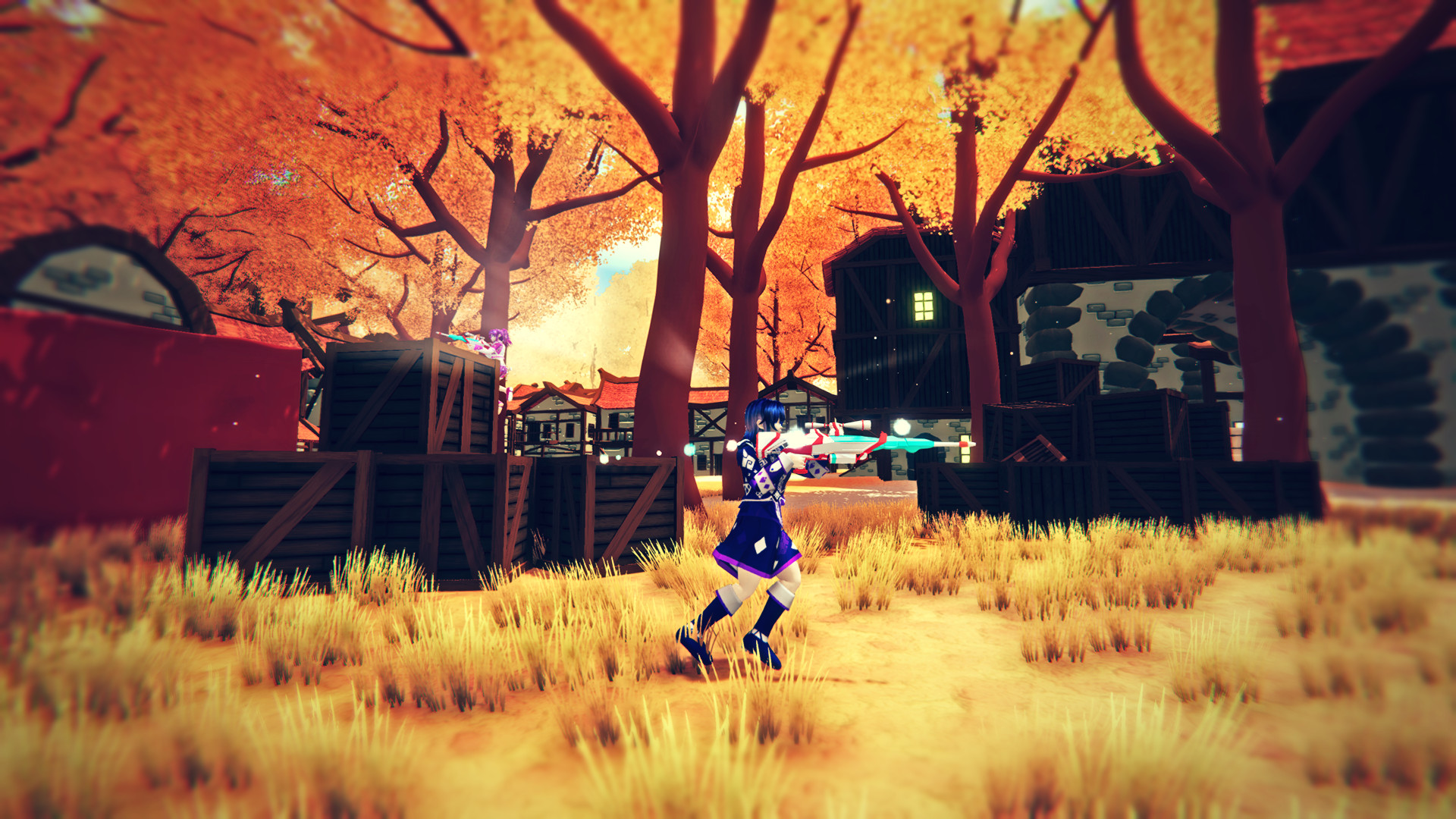 Trianga's Project: Battle Splash (Alpha + Demo)
Register for Battle Splash Closed Beta today!
---
Want to play Battle Splash in its recent state?

Head over to Battle Splash Homepage now and Register for a Closed Beta access. Battle Splash Closed beta will be hosted on Steam from August 24th 2017, 10:30 CEST/UTC+2 to August 28th 2017, 10:30 CEST/UTC+2.
Battle Splash Beta will feature two brand new competitive game modes that take place in a totally new location: The Paper World!
Team Tactics Mode: Round-based game mode with no instant respawn that will push player's skill to the limit while testing their teamwork.
Team SBot Guidance: Round-based game mode featuring a big robot called SBot. Players have to disable it by attacking the robot, then capture it and let it travel to their base.
Happy Splashing!

Get Trianga's Project: Battle Splash (Alpha + Demo)